About beautiful Muerren
Muerren is a little car free resort high on top of the Lauterbrunnen valley. It has al the facilities you need, is a great starting point for all kind of hikes.
With the world renowned views on Eiger, Mönch and Jungfrau, it has all the elements of an incredible stay. High above all daily stress, this is the ideal place for a well deserved relaxing holiday.
Muerren can only be reached by cable car / train (BLM) or cable car (Schilthorn Bahn).
More info: muerren.swiss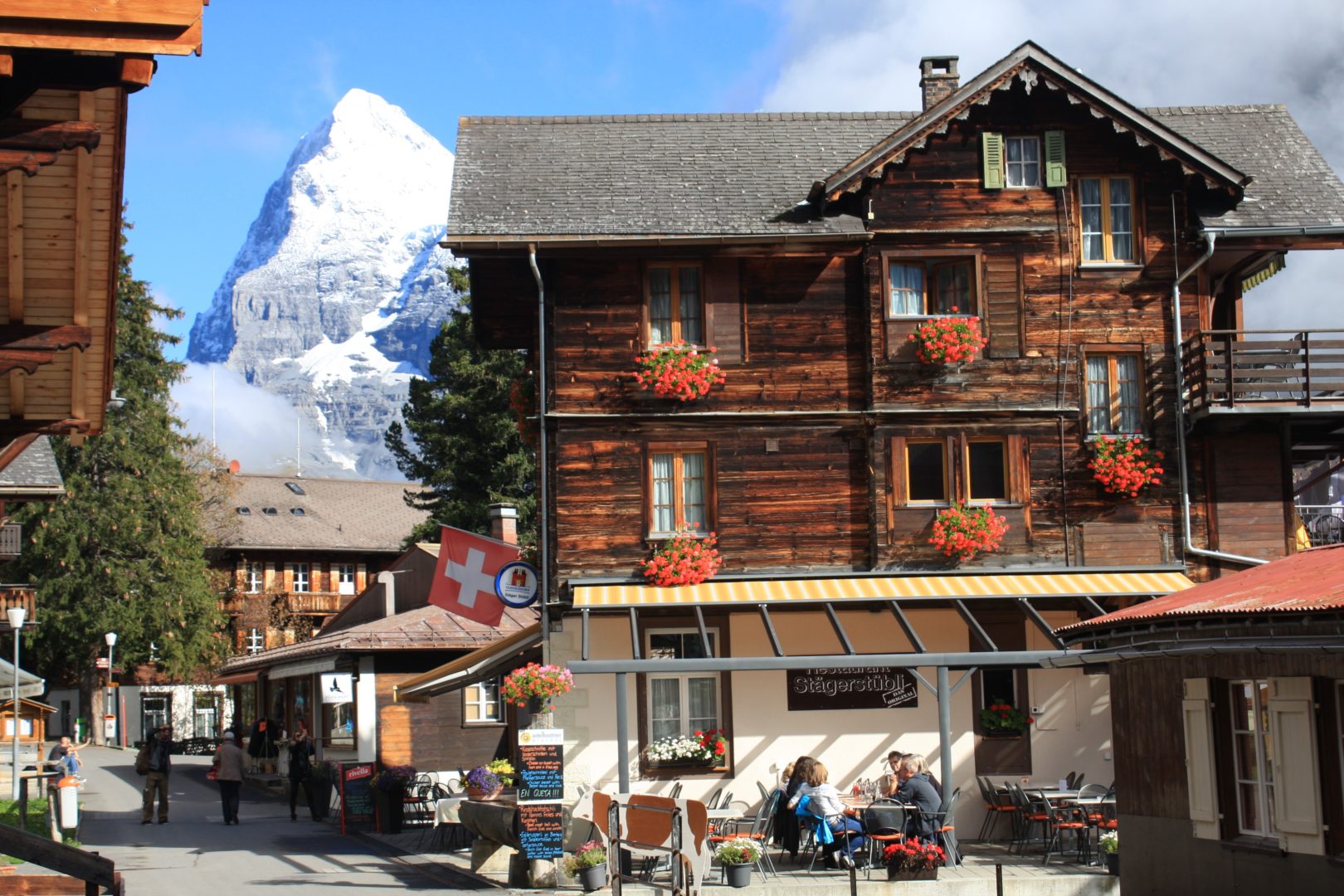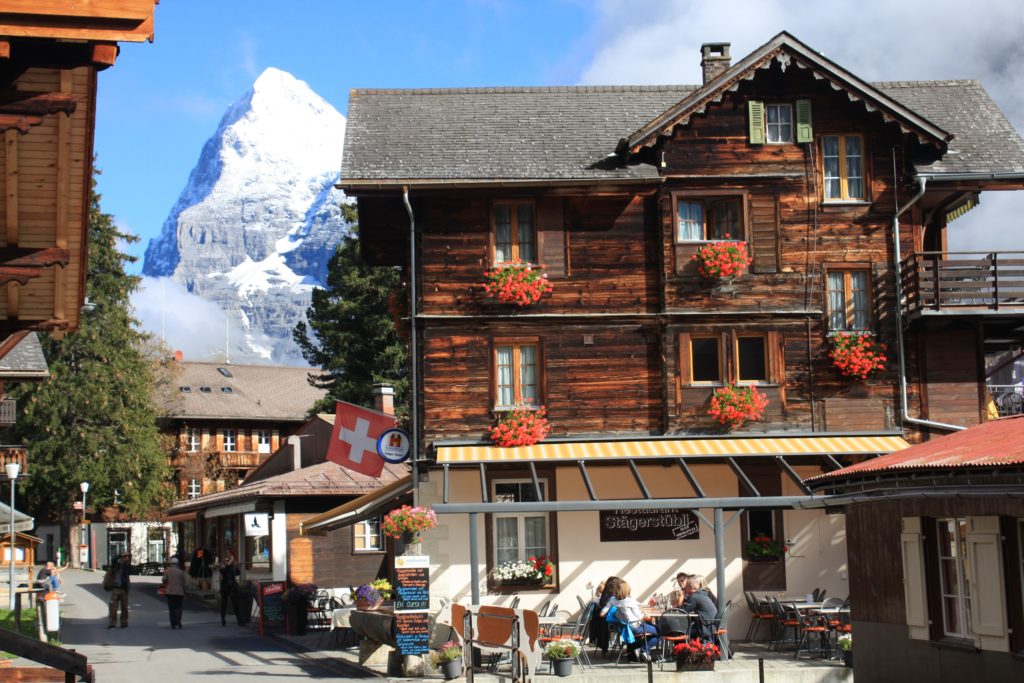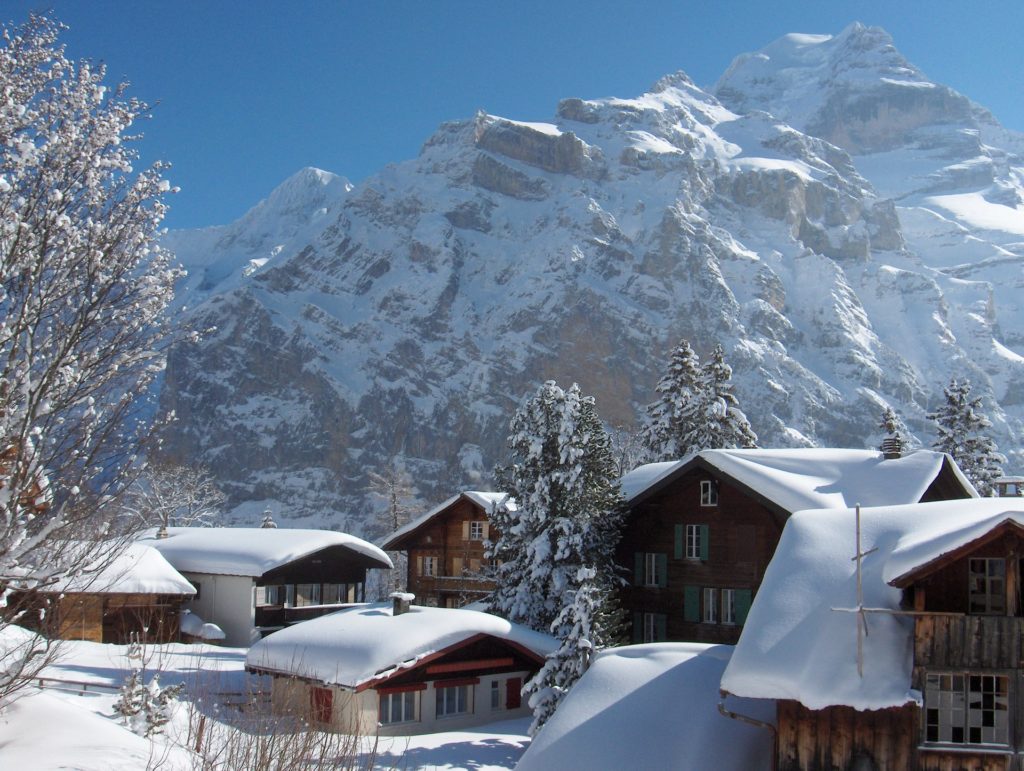 It is one of those rare places where wintersport is still really relaxed. No travel to a skilift (except a small walk), hardly any lines. It is ideal for families with children.

One of the questions we receive: Where is the Muerren ski rental? There are mainly 2 places where you can rent: At the Schilthornbahn or are the Sportcentre
It is a great starting point for many hikes. From easy to multi-day tours.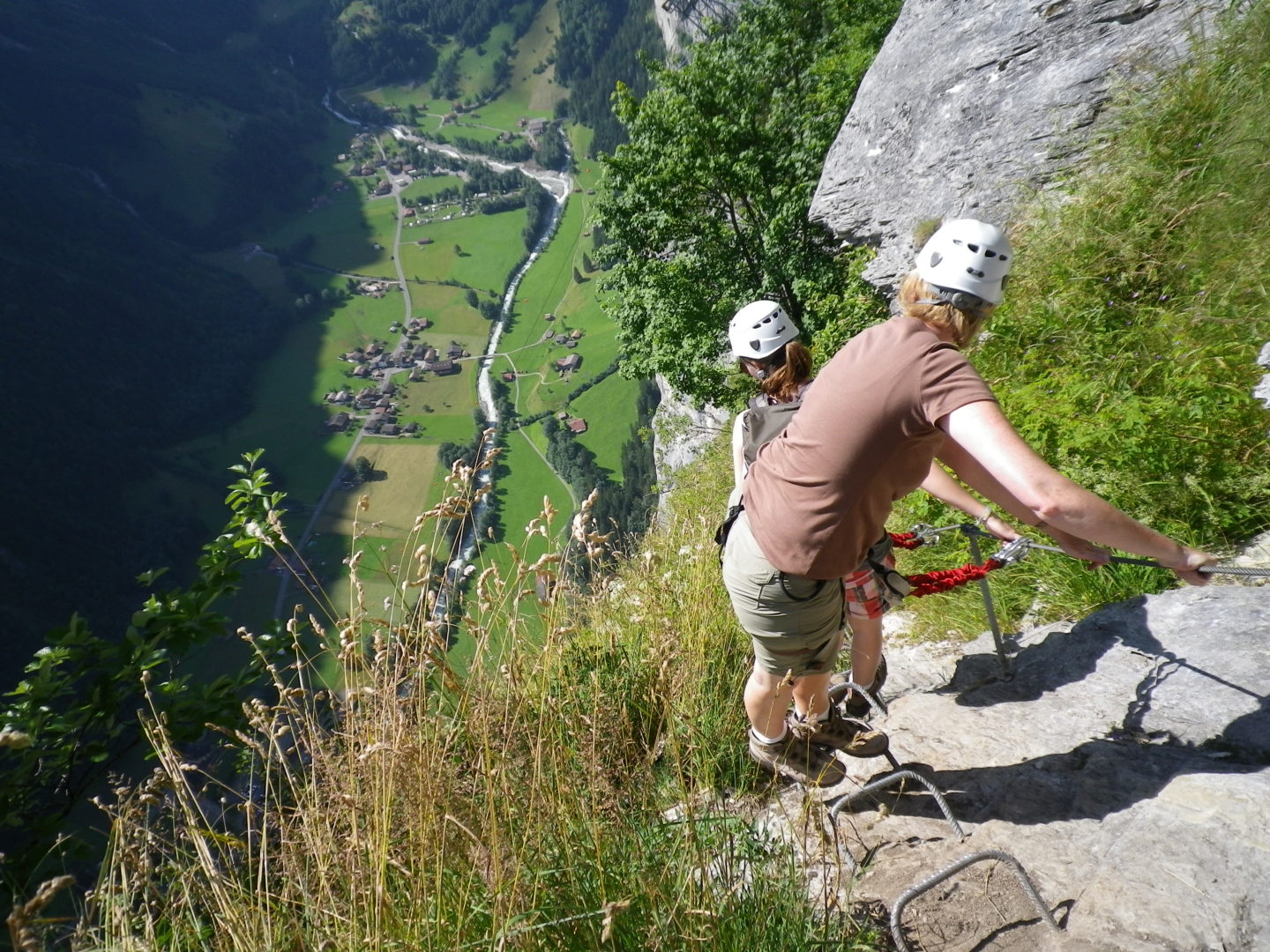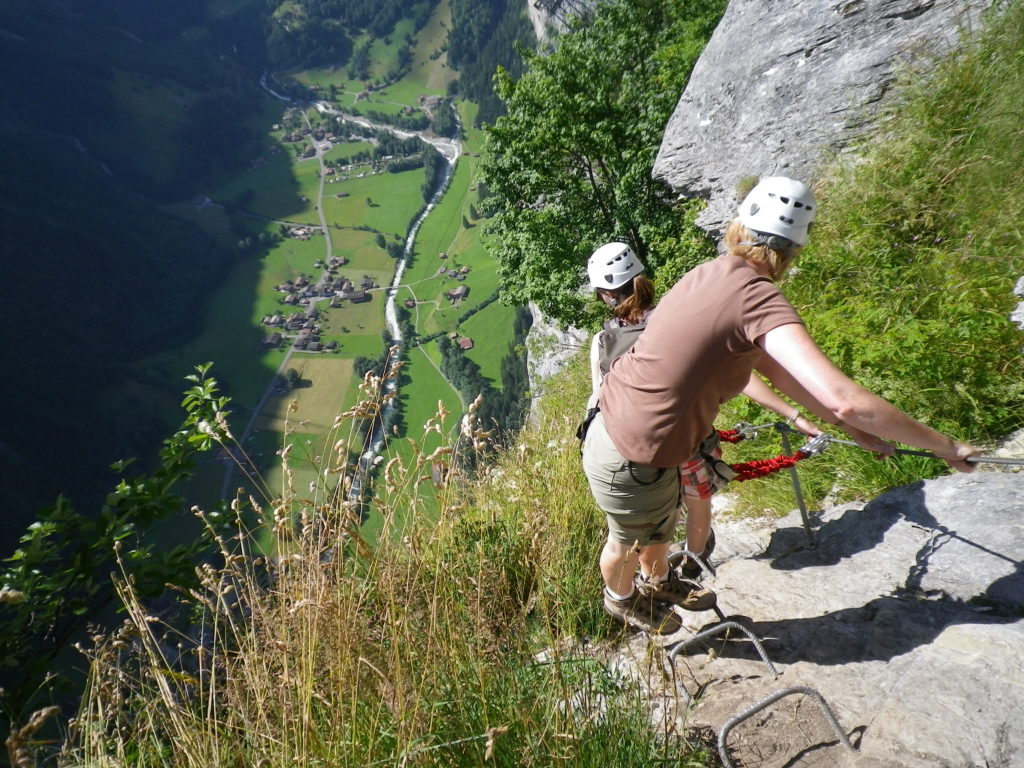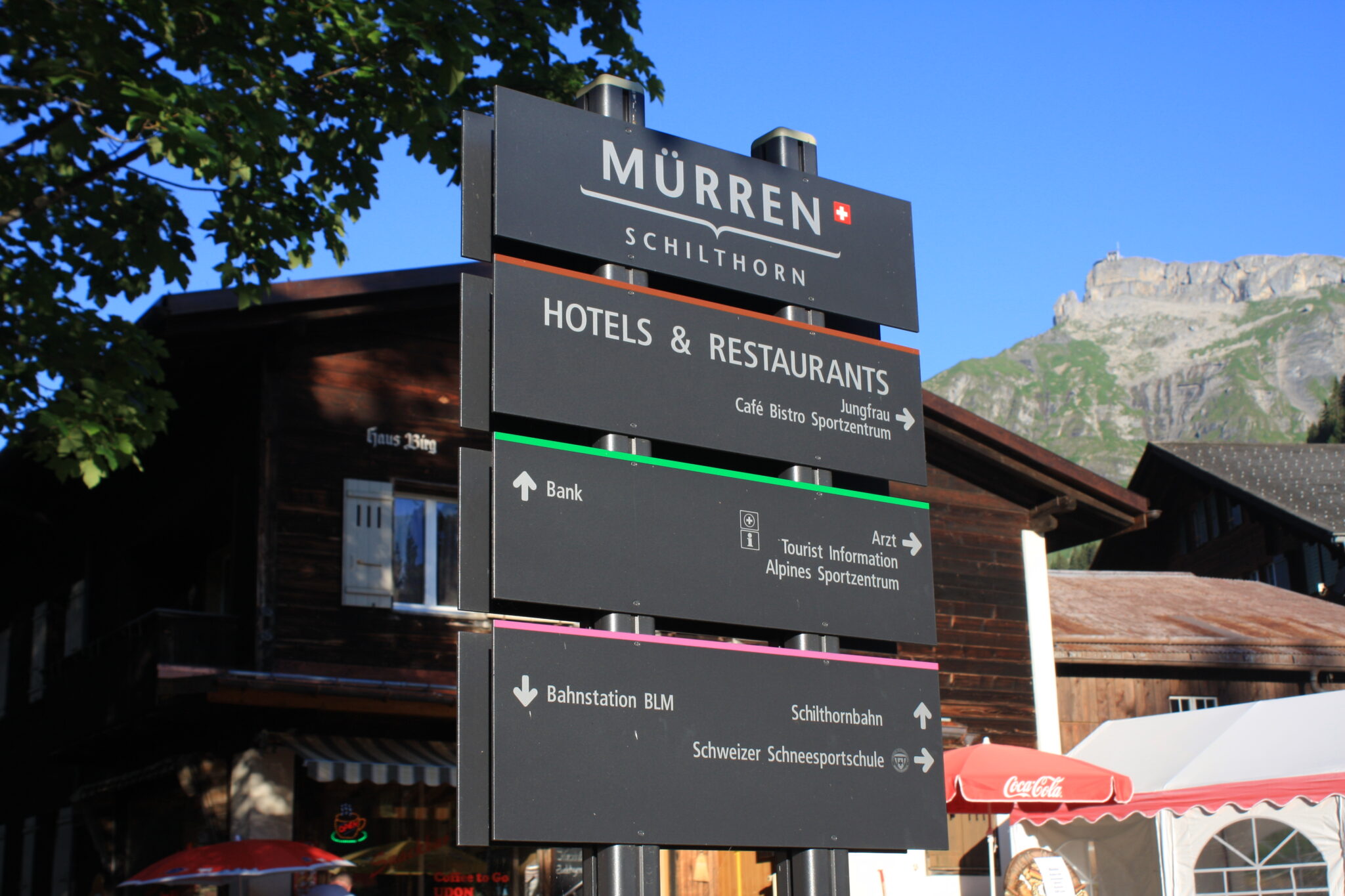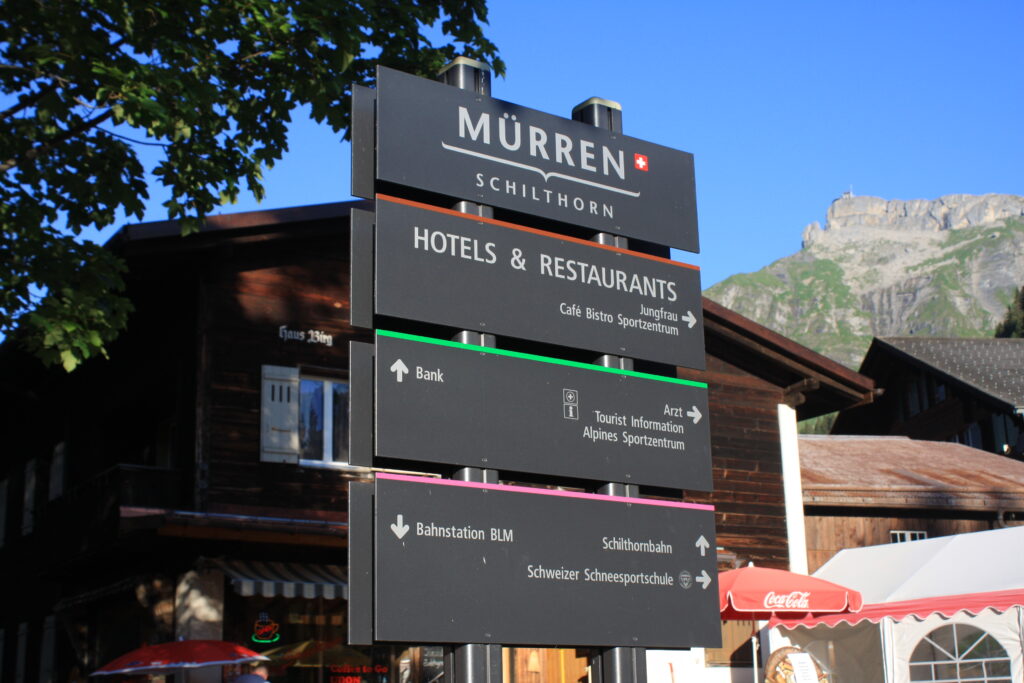 Muerren has all you need:
Restaurants
Pubs
Shops
Swimmingpool
Fitness
Tenniscourt
Laundromat
ATM