Living room
Our living room is well kept. With 2 comfortable sofas and a sufficient chairs. The kitchen is integrated in the living room.

We updated our audio to the latest technology: Now we have a Sonos sound system. That allows you with your smartphone and WiFi to play your favorite music like home.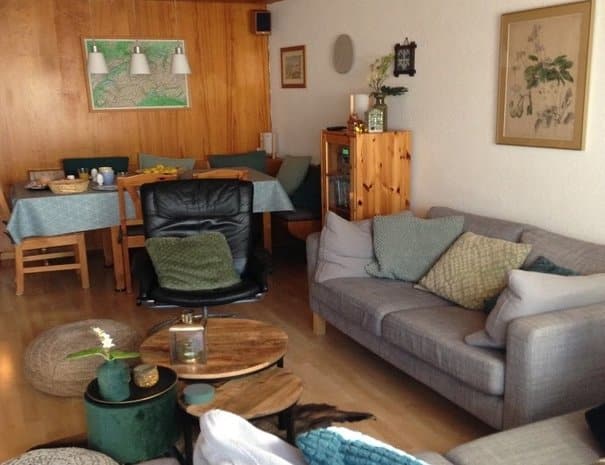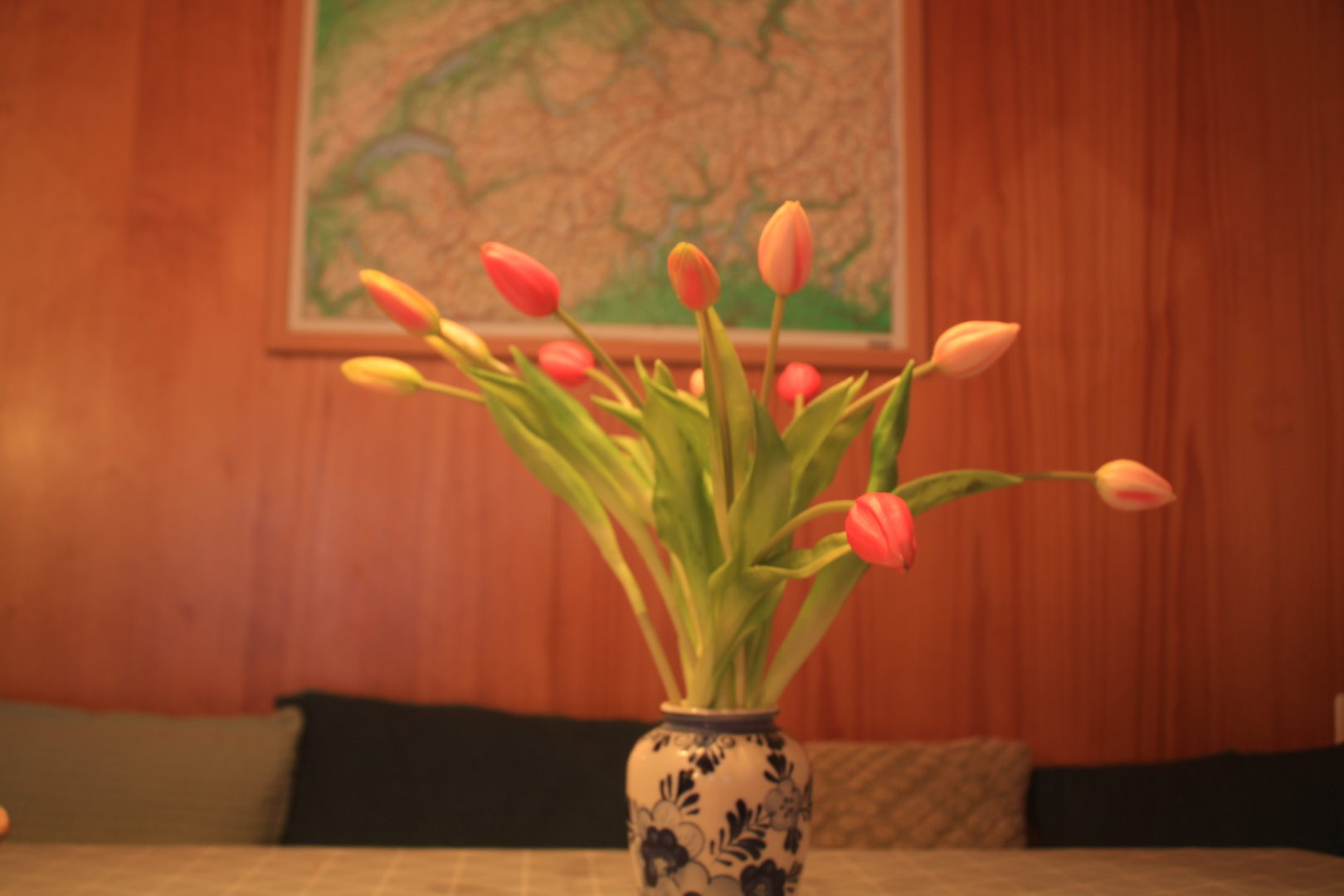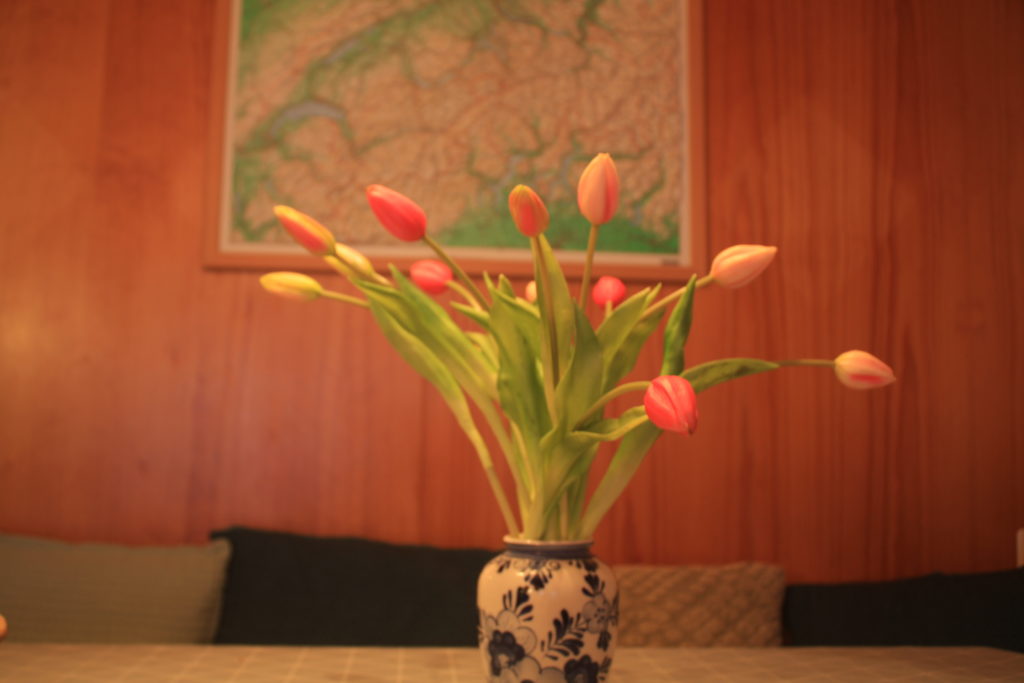 We love to keep our apartment personal. Therefore a little touch from the Netherlands. They don't need water.
The two couches are comfortable and give a good view on the television. It is a smart TV, so you can login to your Netflix account to watch TV like home. For more info on Sonos. Click here.
However we have a DVD player with the appropriate James Bond; on her Majesty's secret Service.  Just to keep you in the Mürren mood.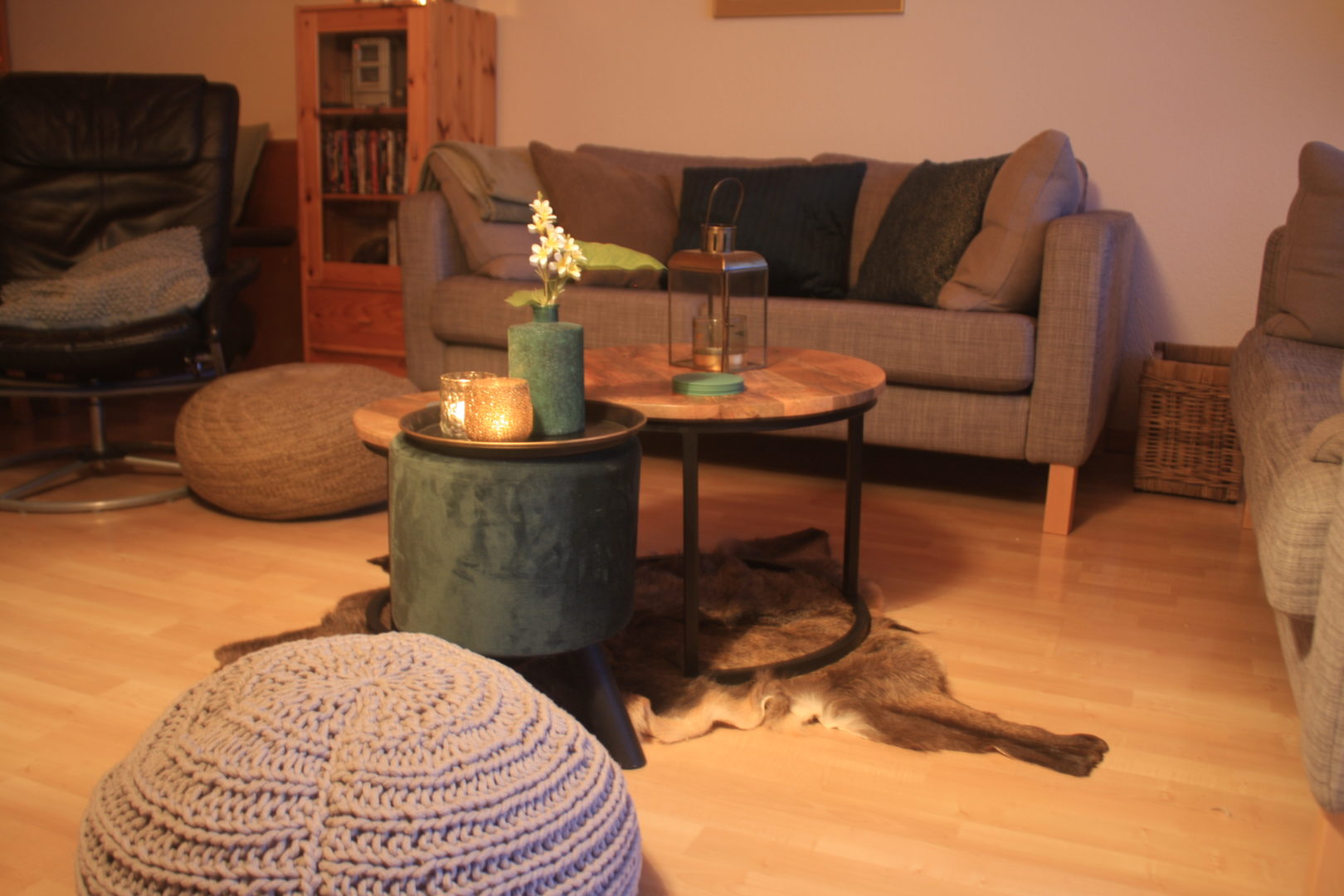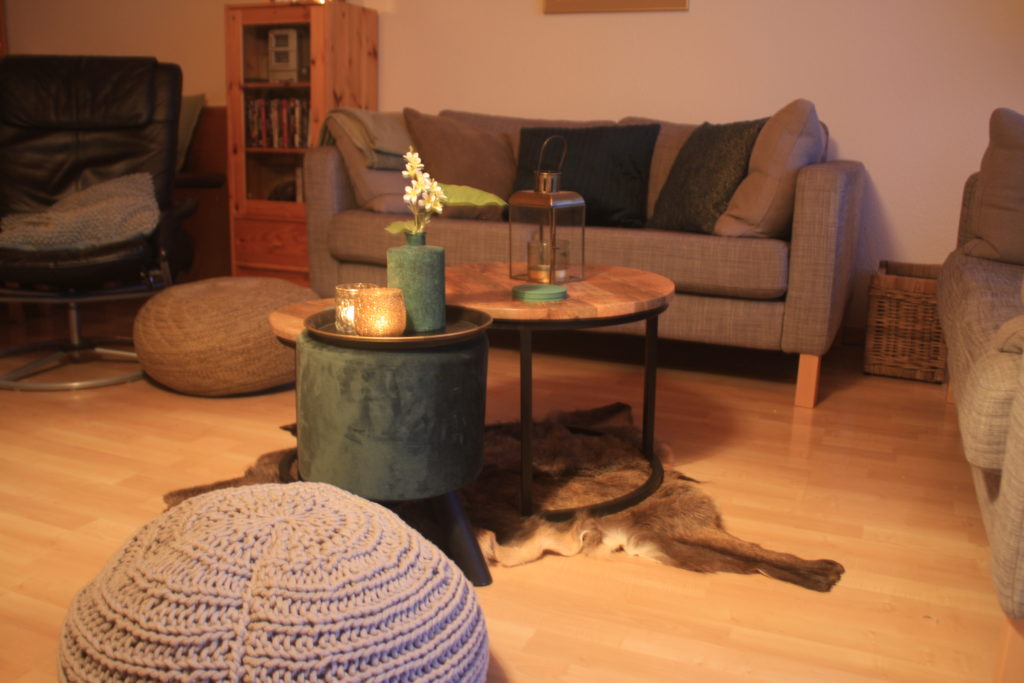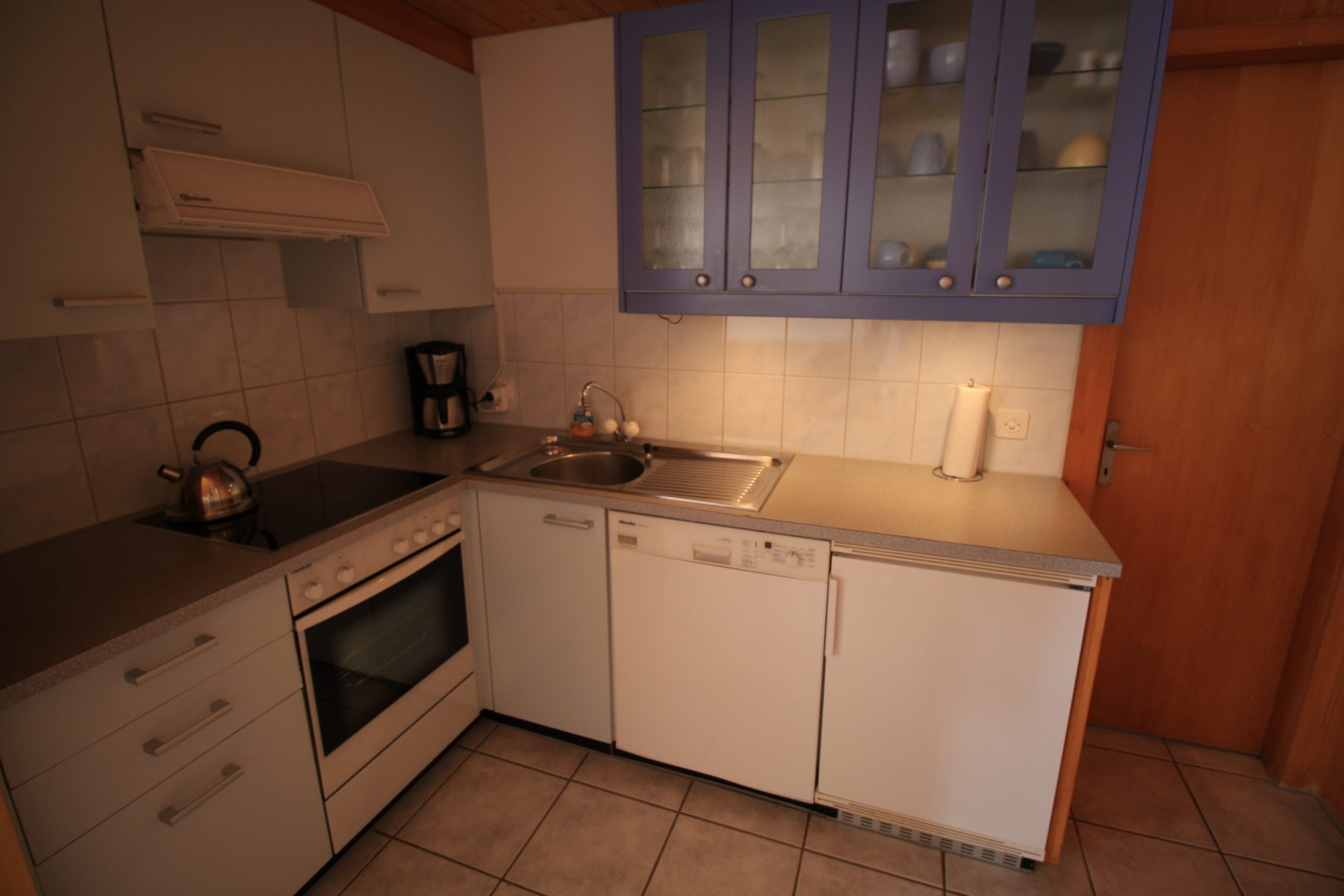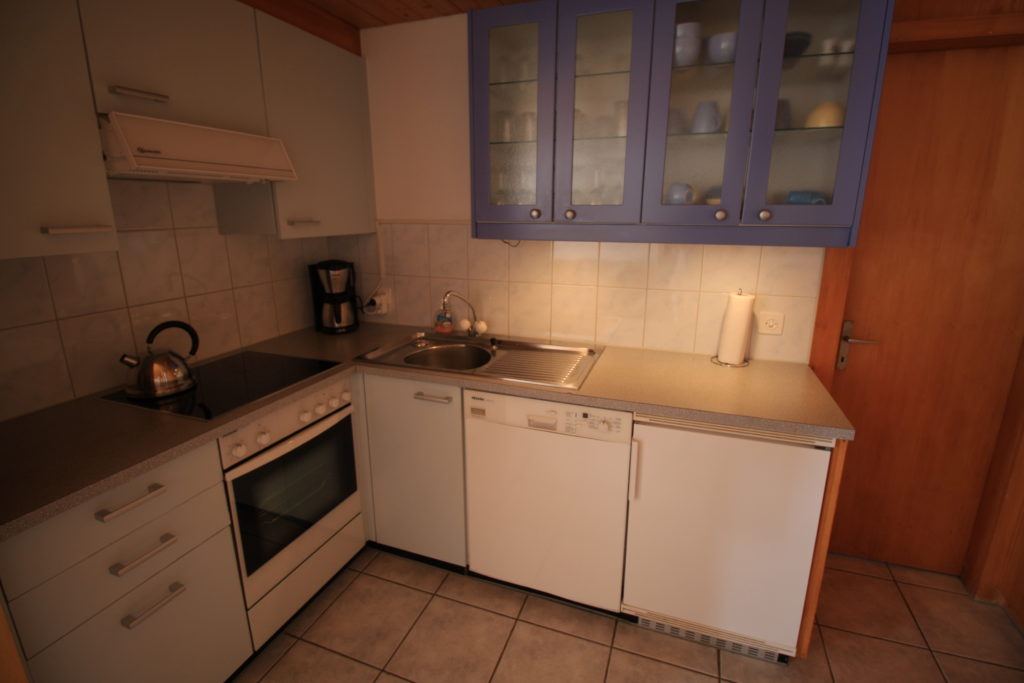 We typically cook ourselves. Therefore we have a well equiped kitchen.